Recently, HPB Hi-Tech was invited to participate in the New England Biomedical Innovation Program organized by the Small and Medium Enterprise Administration of the Ministry of Economic Affairs and the Hsinchu Biomedical Industry and Incubation Center. The event, held on August 10, 2023, brought together numerous participants from intelligent healthcare, medical device, AI chip industries, among others, to explore potential cross-border collaborations. During this event, HPB Hi-Tech showcased its latest research achievements with the goal of enhancing global care quality.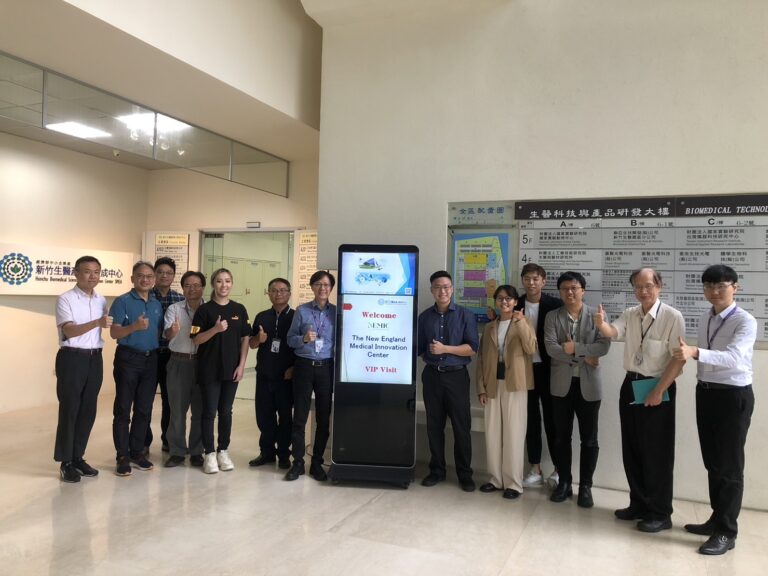 As a company specializing in high-privacy AI intelligent care systems, HPB Hi-Tech introduced its innovative products to the attendees, including the "Ezcaring P1 High Privacy AI Caring System" and the "Infant AI Intelligent Care System." These systems utilize non-contact methods to swiftly detect abnormal behaviors, such as falls or mouth and nose coverage, effectively enhancing the quality of life for the elderly and infants. Notably, HPB Hi-Tech consistently regards user privacy as paramount, allowing the Ezcaring P1 to maximize its benefits without compromising the privacy of those under care, ensuring a perfect balance between safety and privacy.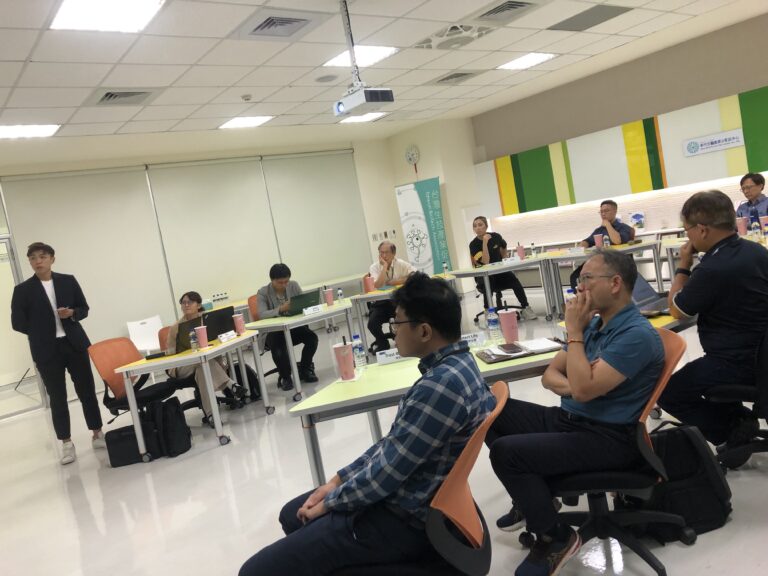 This visit provided HPB Hi-Tech and international counterparts with a platform for in-depth exchanges, promoting the smooth expansion of research and development products into the global market. Simultaneously, HPB Hi-Tech seized this opportunity to share experiences, technologies, and innovative ideas, collaborating with other industry leaders to advance the field of intelligent care. HPB Hi-Tech emphasized its commitment to continuous innovation, aiming to develop more high-quality and efficient intelligent care products that help individuals achieve healthier and more comfortable lives.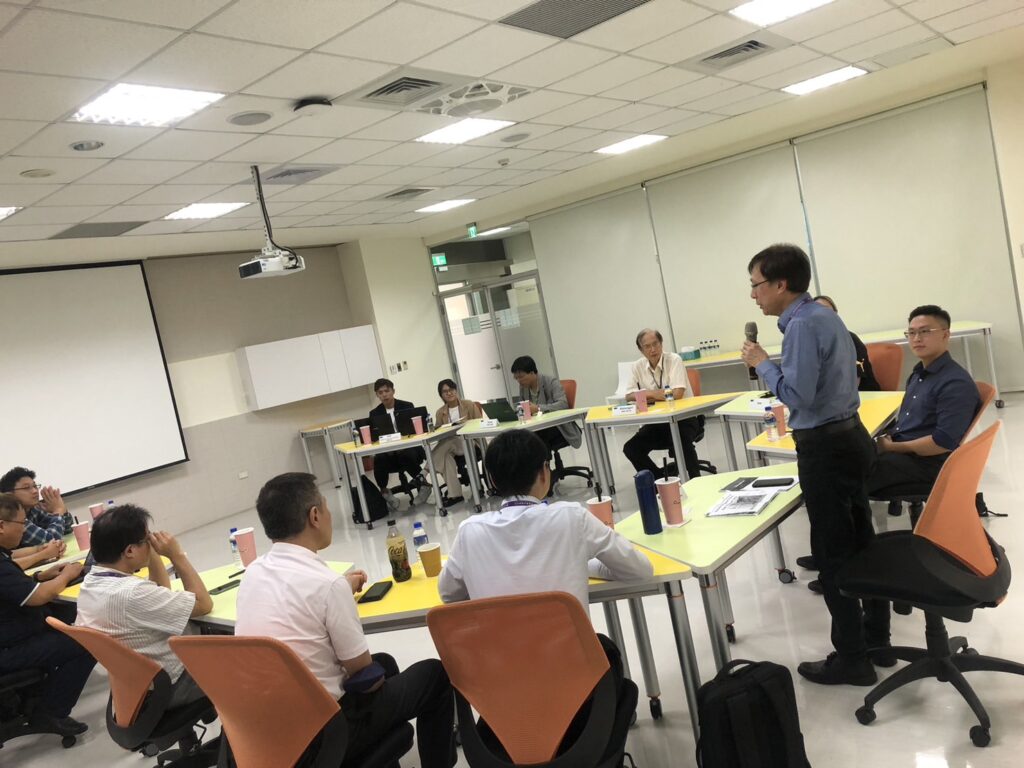 HPB, short for "Healthcare of your Parents and Babies," has cultivated expertise in imaging solutions for many years. By integrating technologies such as big data, cloud computing, edge computing, IoT, and artificial intelligence, HPB has developed home and institutional care solutions primarily tailored for the elderly and infants. These solutions offer meticulous and considerate care, catering to sensitive areas like home care, long-term care institutions, assisted living centers, and medical facilities. HPB's approach is to provide the safest, most economical, effective, and convenient care solutions, upholding the principles of "health, care, and kindness," delivering the best to our cherished family members.
Ezcaring P1 has been tested in renowned hospitals and long-term care institutions, validating its efficacy. The product is actively seeking global distributor partners for collaboration. For more information, please contact us at: [email protected].
HPB Hi-Tech Invited to Share Intelligent Care Development Achievements, Engaging in Discussions on Market Demands in the US and Canada with the New England Medical Innovation Center