If you're looking for the ideal way to provide excellent care for your family, search no more! We are committed to delivering high-quality care for your infants and children. We realize that parenting in the current era can be challenging, and we aim to provide practical, user-friendly solutions for each phase of your child's development. Our state-of-the-art technology, home safety, and care items guarantee that your family will receive the best possible care. So, why wait any longer? Allow us to show love and attention to your loved ones every step of the way.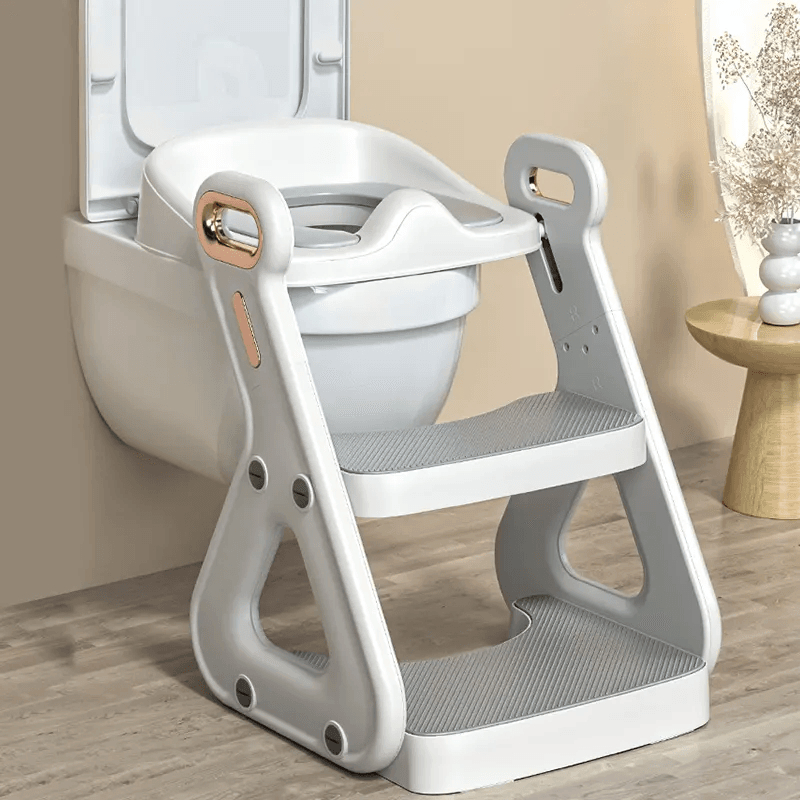 Kid Potty Training Seat
with Ladder
Adjustable potty height for comfort and security.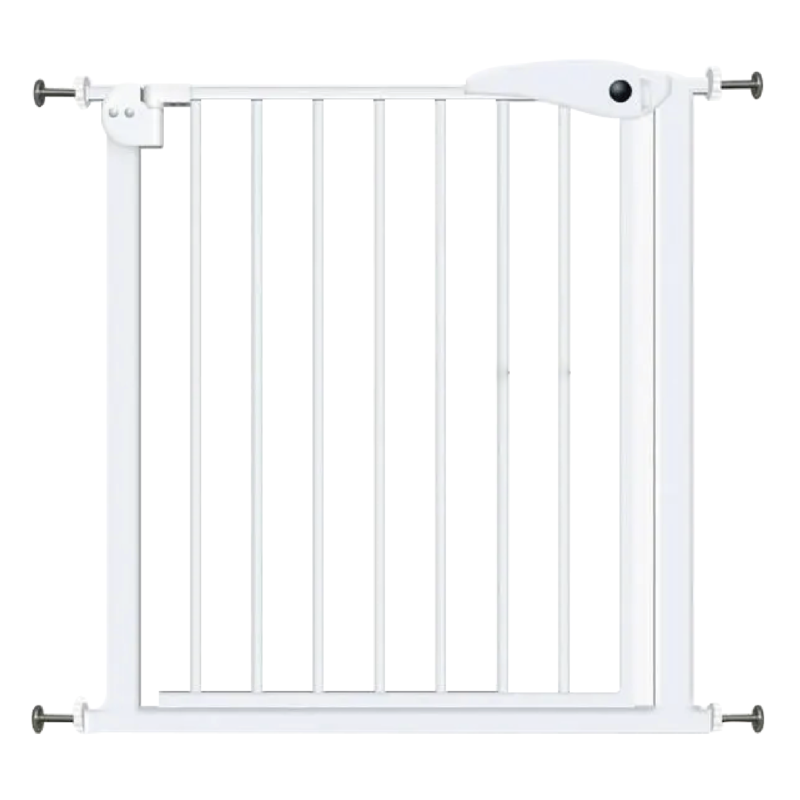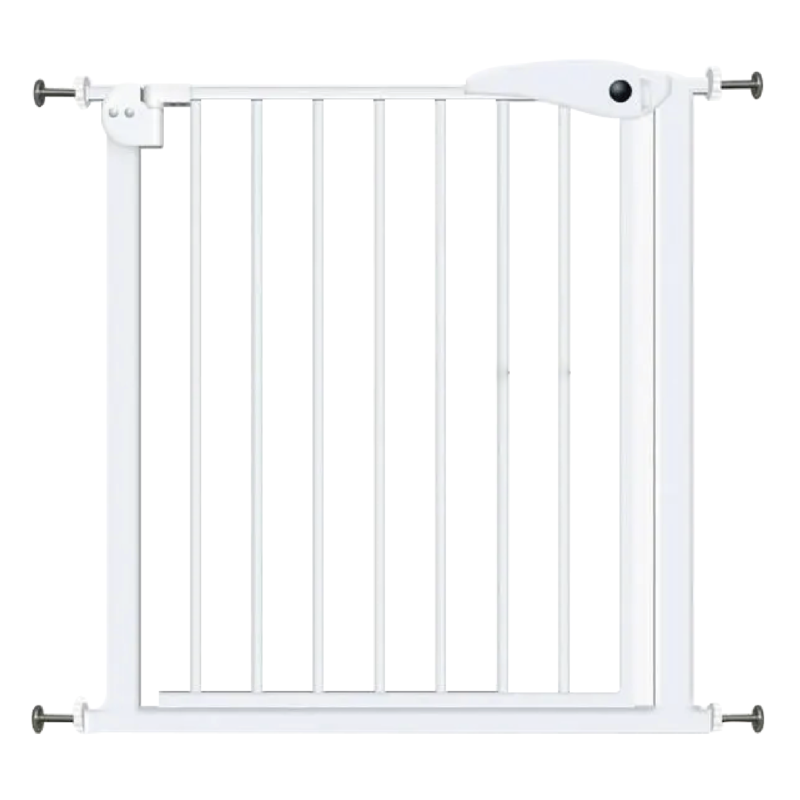 Effortless Efficiency: Unlock Your Full Potential with our Innovative Product.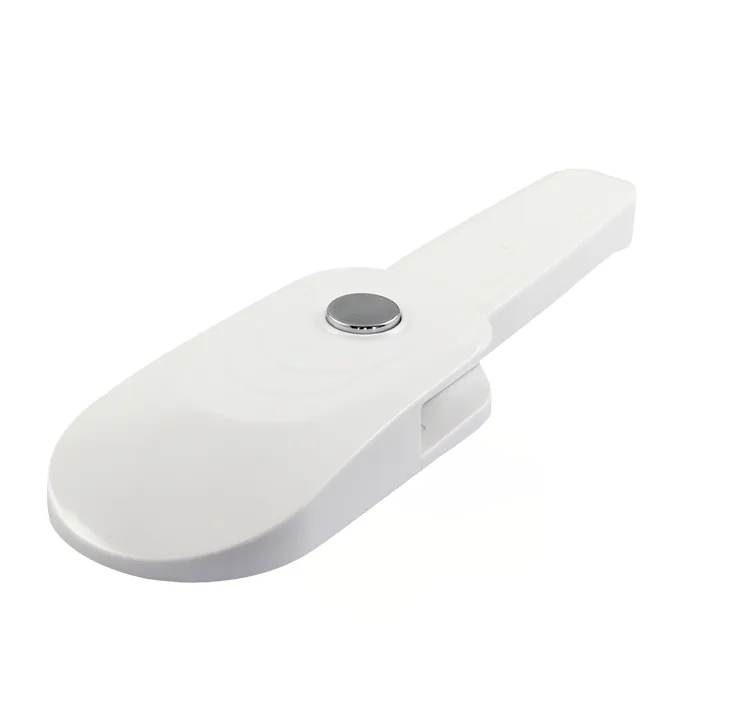 Toilet Lock for Child Safety
Prevent children from opening toilet lid and littering articles into the toilet.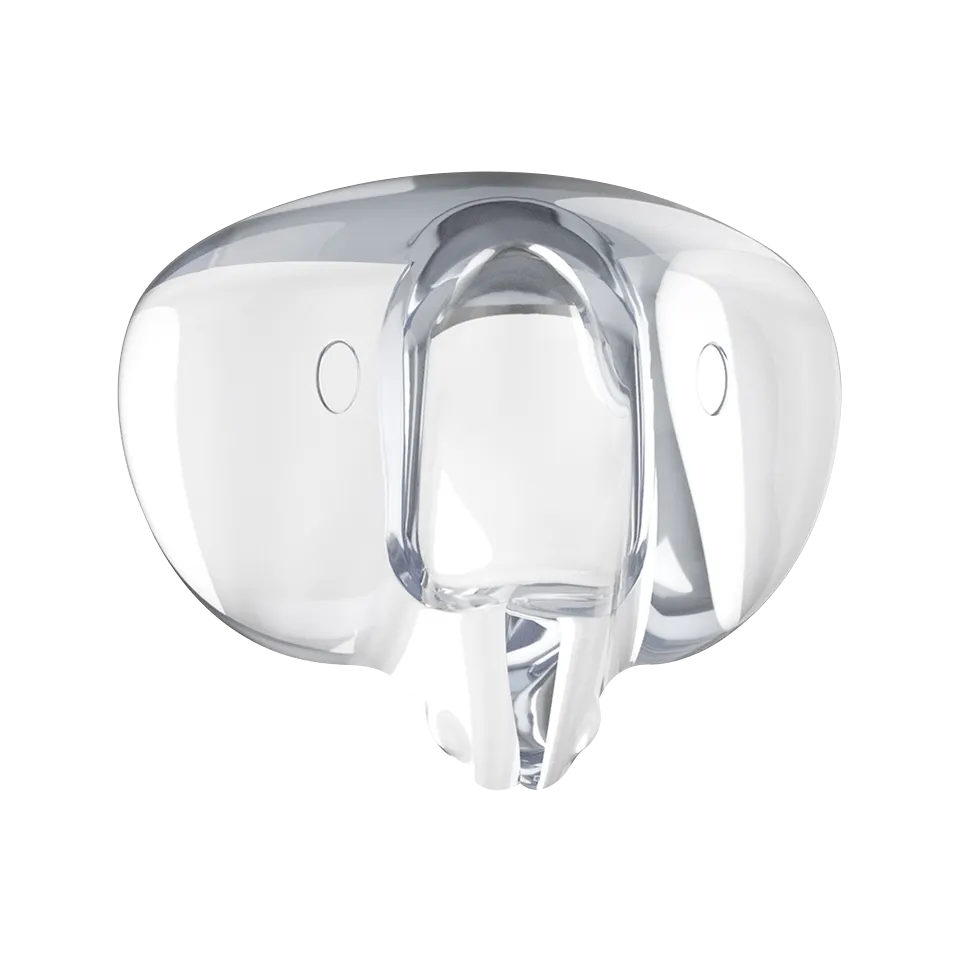 Corner Protector for Baby
Prevent children from accidental injury by collision.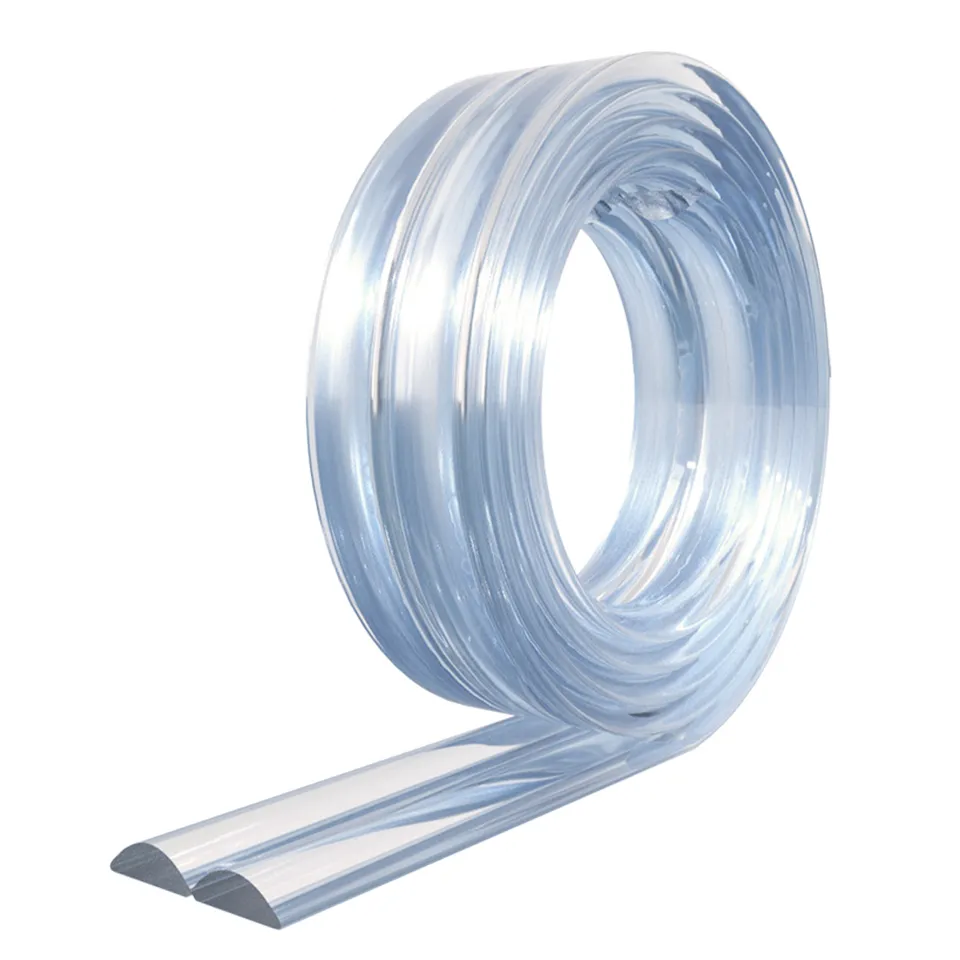 Baby Proofing Edge Protector Strip
Prevent children from accidental injury by collision during learnung and playing.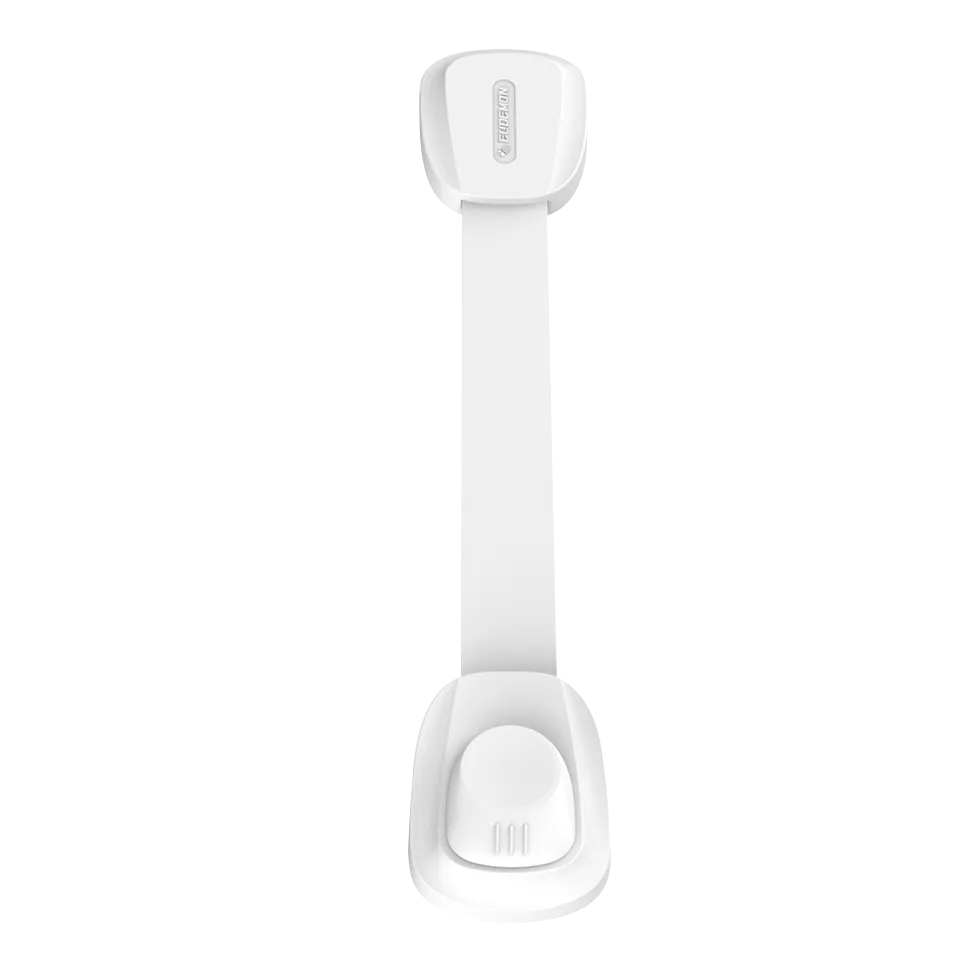 Multi-Use Child Safety Cabinet Proofing
Prevent children from opening the drewers, cabinets, fridges and other furnitures, getting exposed to unexpected danger.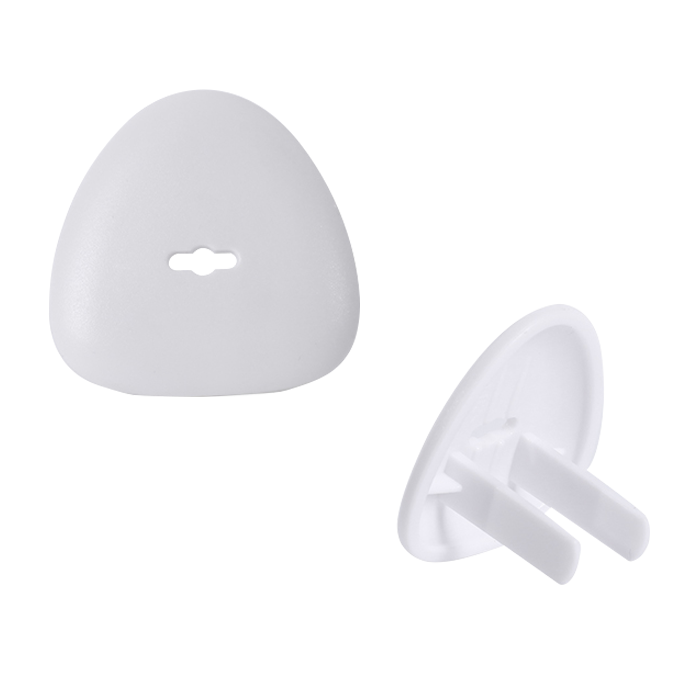 Prevent children from inserting articles or fingers to socket due to curiosity and
causing danger or getting an electric shock.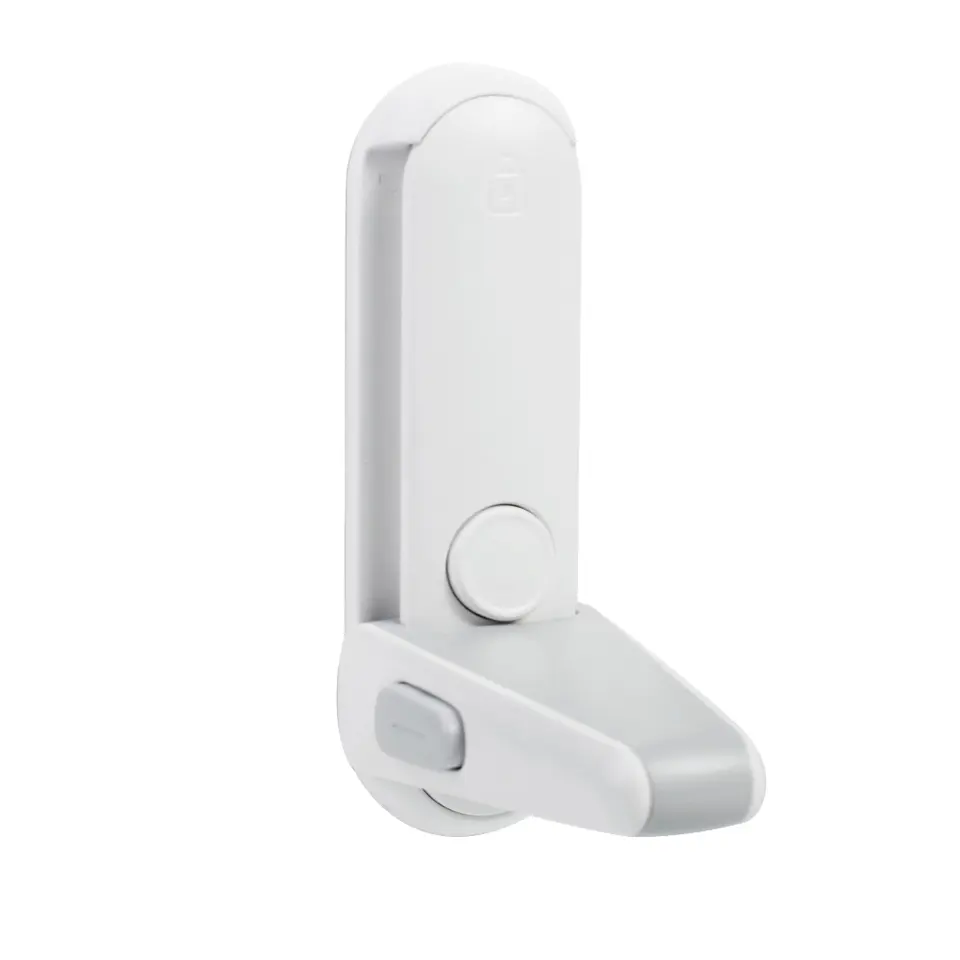 Childproof Door Lever Lock
Prevent babies from going out alone and being in danger. Also it can prevent babies from enter the rooms that parents don't want them go.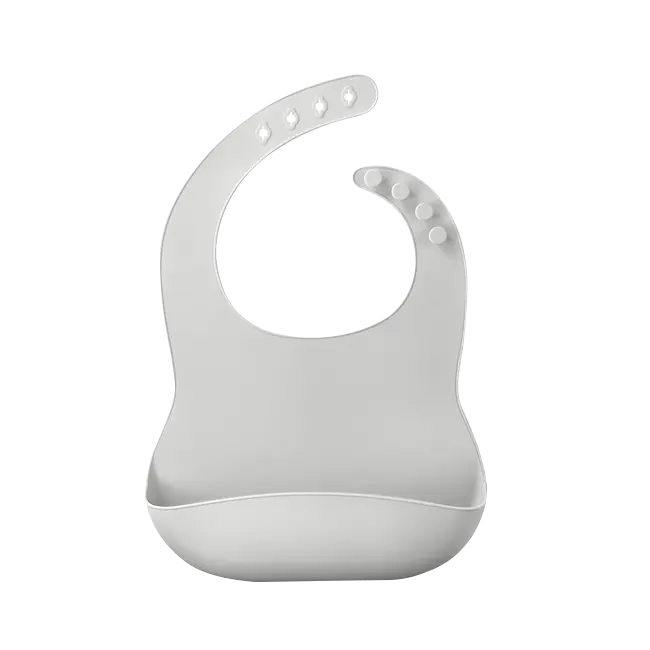 EASY TO CLEAN LIGHTEN MOM'S JOB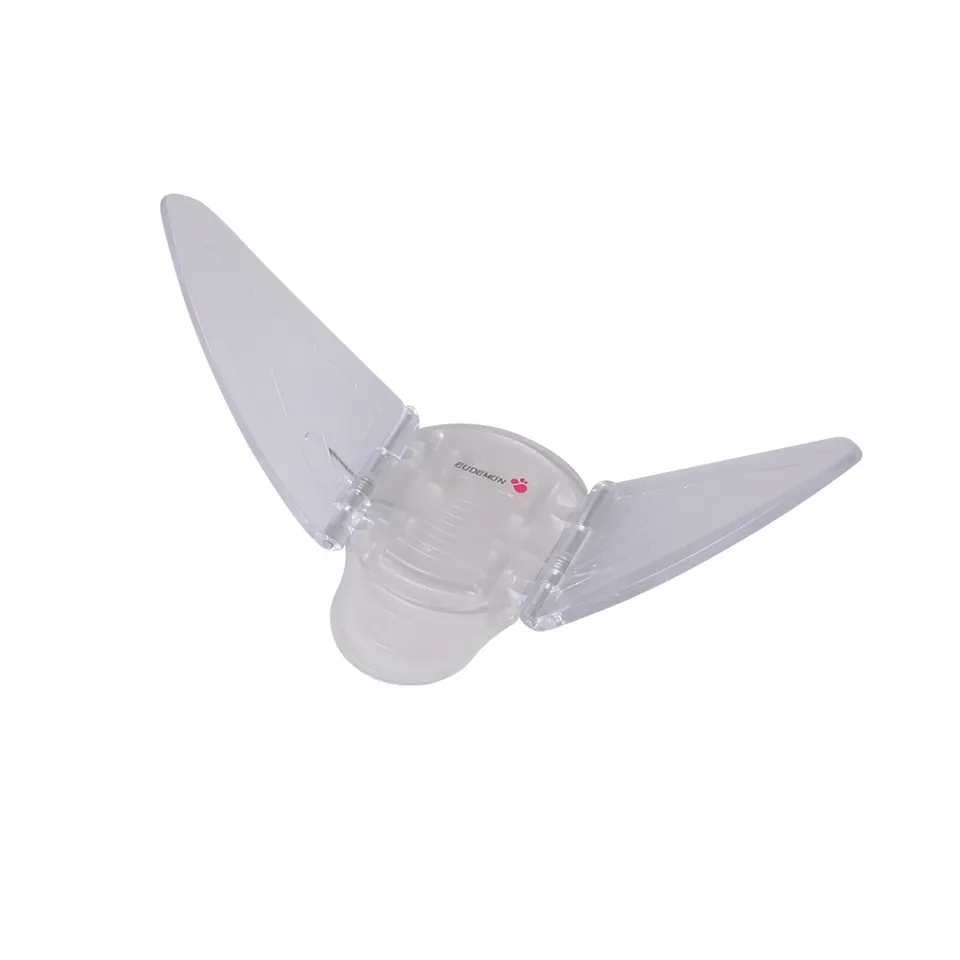 Baby Safety Sliding Window Lock
Prevent children from opening the window and causing falling accident.