Healthcare of parents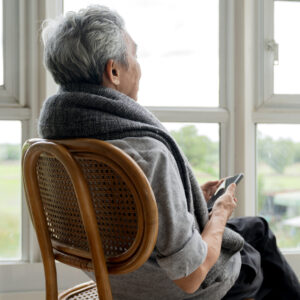 After his father suffered a stroke in 2012, HPB Hi-Tech President Louis Huang began searching for at-home care and came face-to-face with the challenges of Taiwan's super-aging society. Between the shortage of caregivers and heavy family burden, seniors received inadequate care. For Huang, these issues were not just business opportunities; they were real-life challenges for families and communities.
Inspired to act, Huang gathered experts from various fields to invest in the field of smart healthcare, developing AI care systems for seniors. By deeply researching care institutions and households, we ensured that the products meet the genuine needs of users. With the power of technology, we aim to provide a more friendly and high-quality care environment.