After his father suffered a stroke in 2012 and fearing that he wouldn't receive proper care, HPB President, Louis Huang, gathered experts from various fields to develop smart healthcare solutions for seniors. For him, these issues were not just business opportunities, but also real-life challenges to face. By deeply researching care institutions and households, we ensured that the products meet the genuine needs of users.
With the power of technology, we aim to provide a more friendly and high-quality care environment.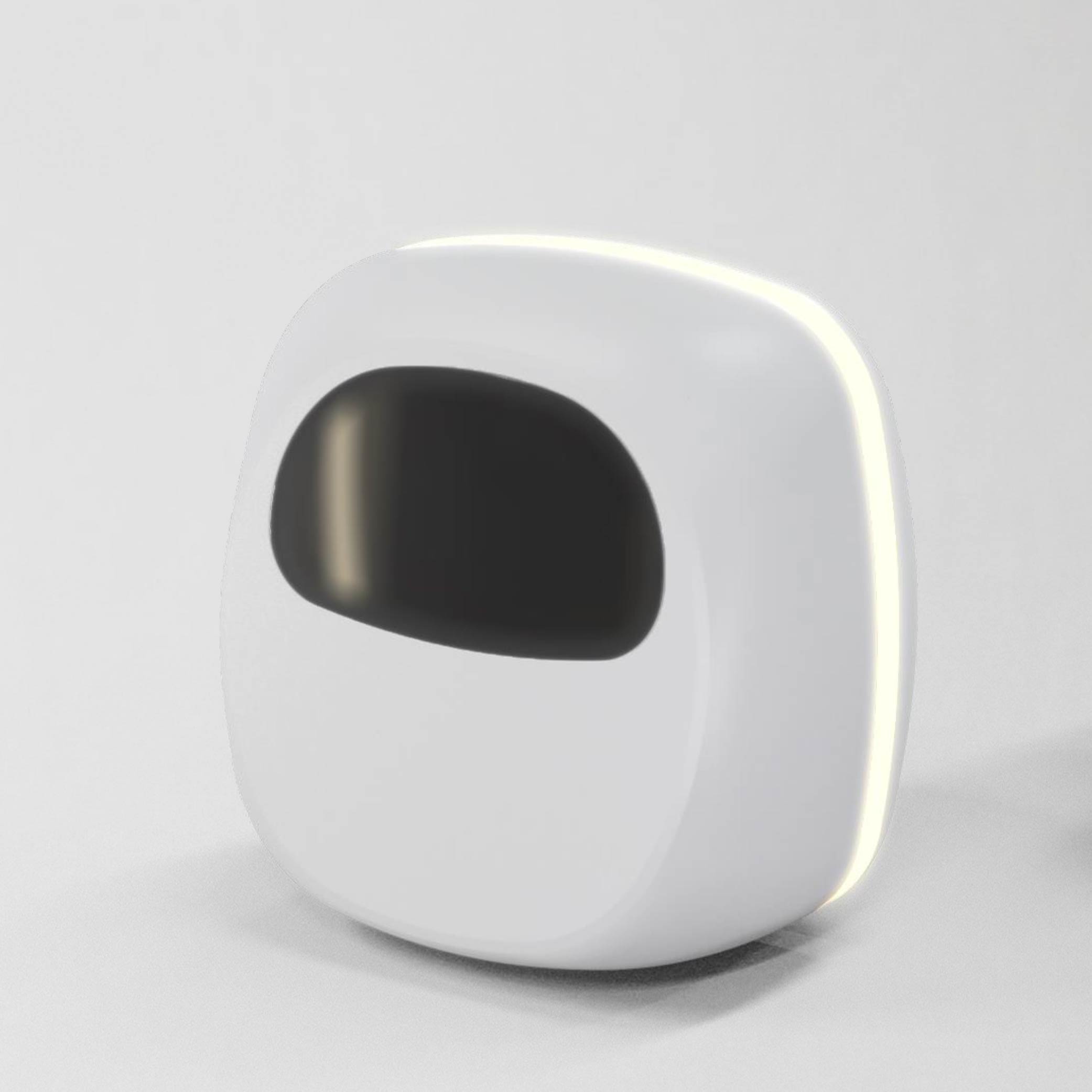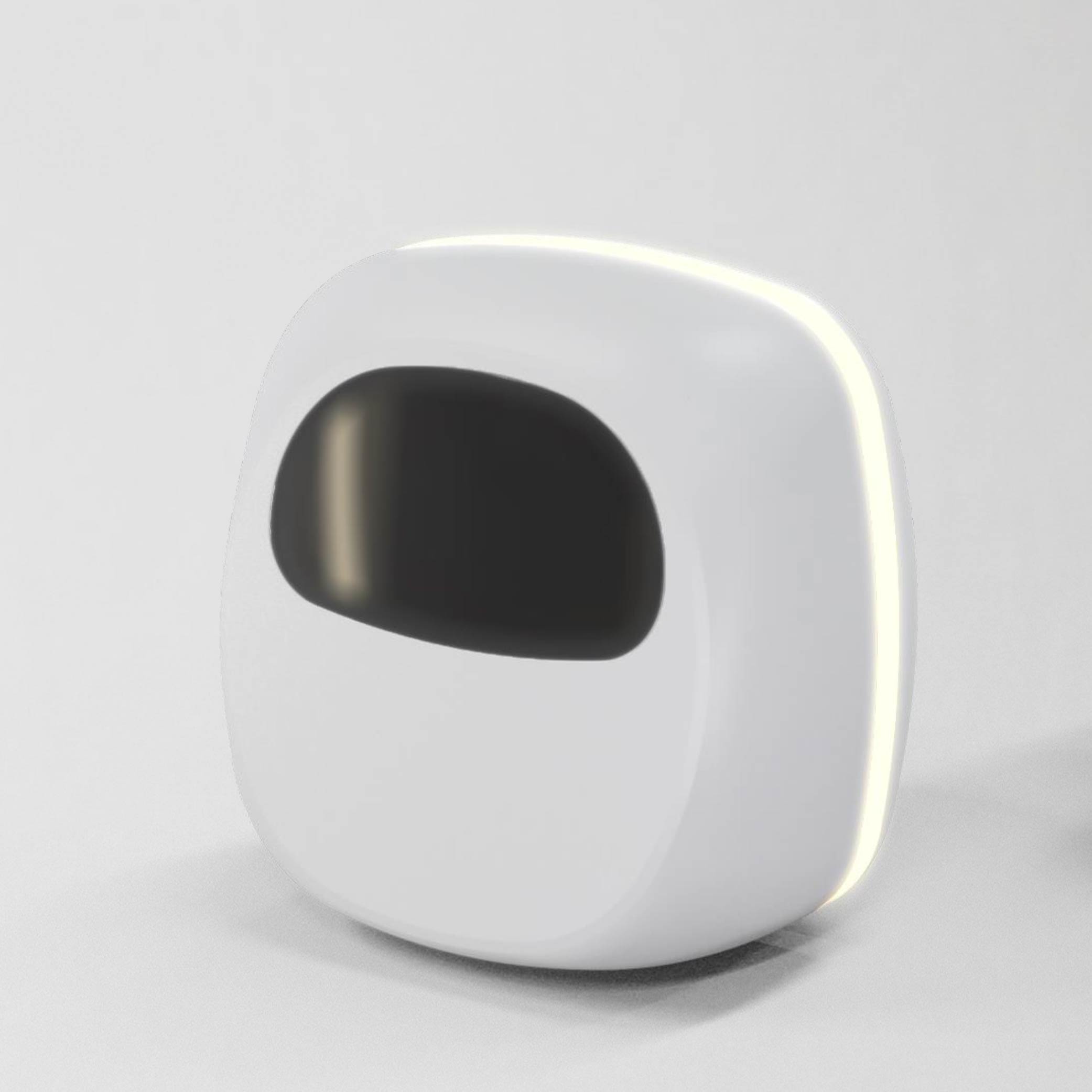 High Privacy AI Caring System
Combines AI image recognition and PPS technology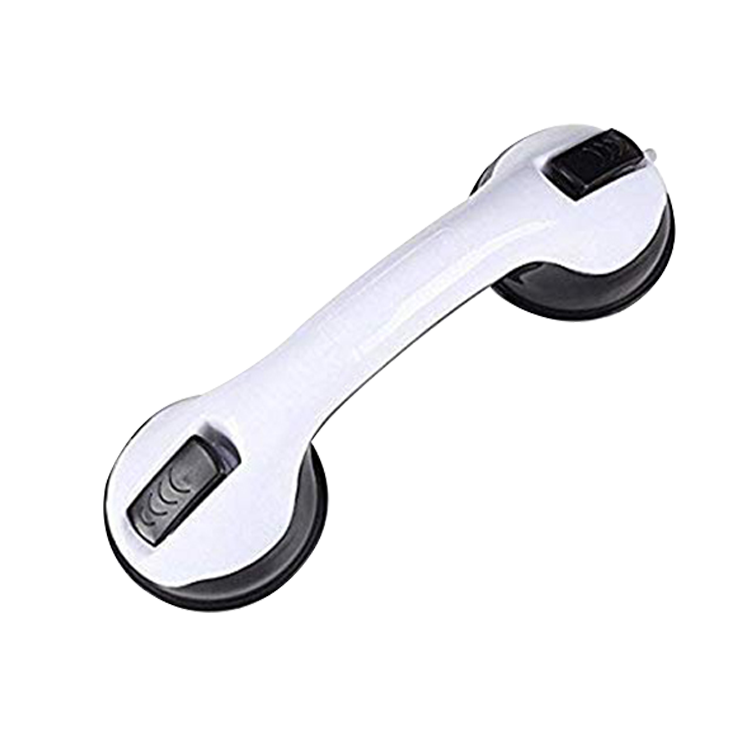 Removable Suction Safety Grab Bar
The grab bar has release levers which make installing & removing it from the wall very simple.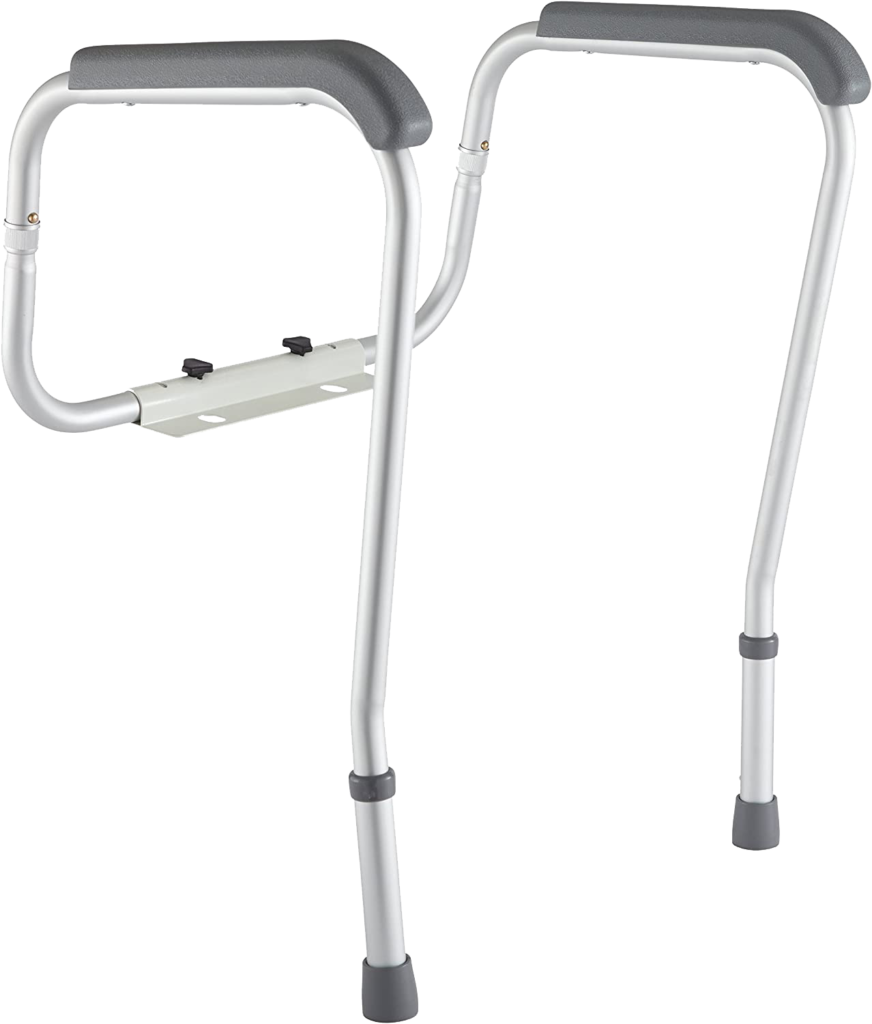 Adjustable Handles for Comfortable
Toilet Assistance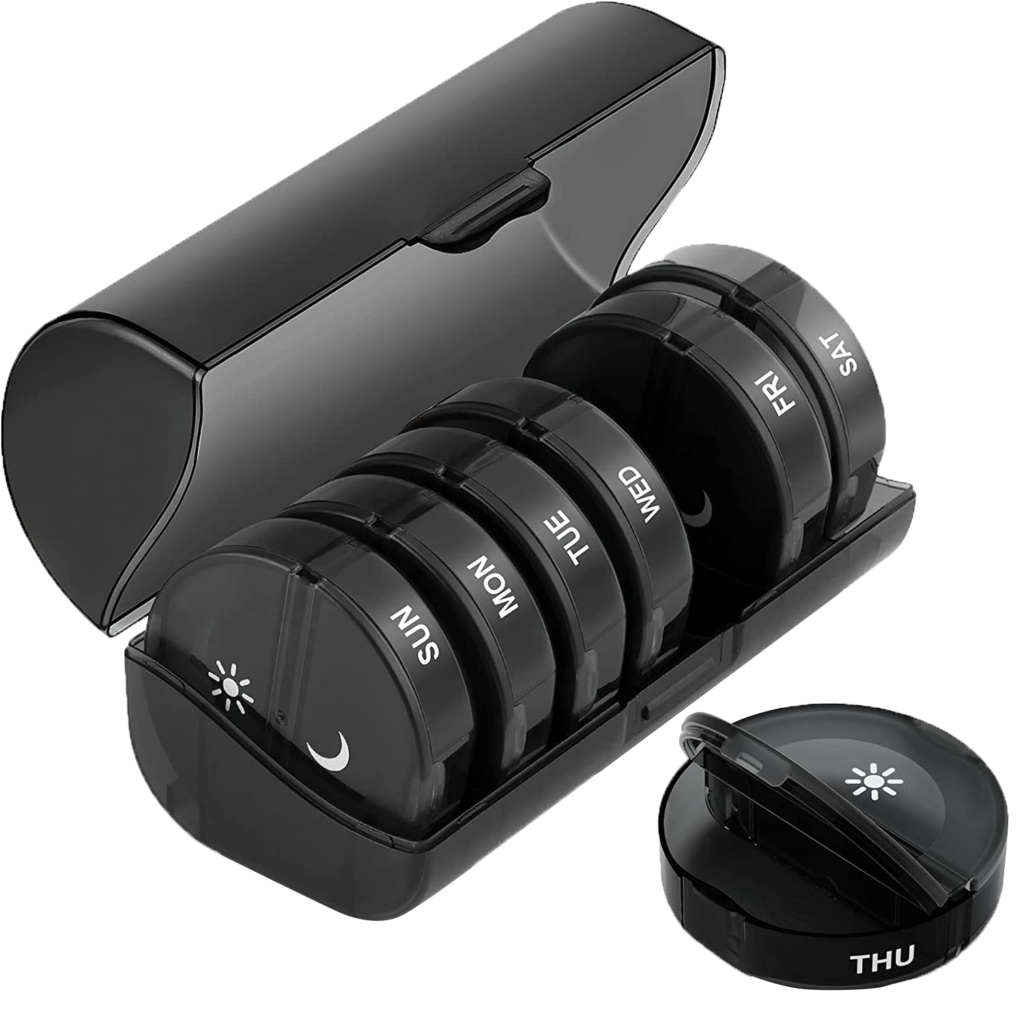 Individal AM PM BOX, Easy and Convenient for Taking Out.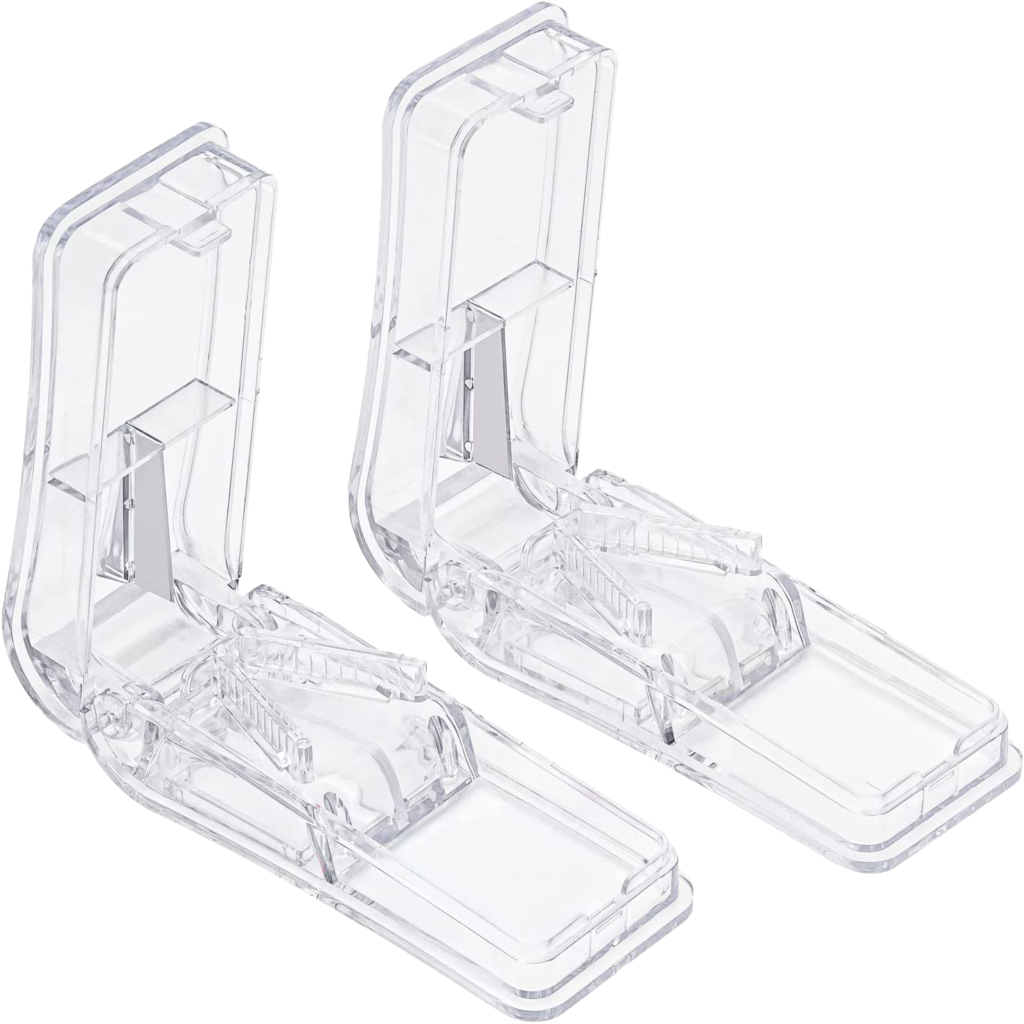 V-shaped card slot design