HPB Hi-Tech Shines at Medical Taiwan, Driving Advancements in Healthcare with Innovative Solutions.
Medical Taiwan 2023 successfully concluded last weekend (June 10th), amidst the easing of the pandemic. The exhibition brought together numerous companies specializing in smart medical and health care, attracting domestic and international participants to exchange ideas and foster collaboration. The rapid growth of Taiwan's health industry is evident to all.
HPB Hi-Tech integrates the optical industry niche with AI artificial intelligence technology to actively develop the healthcare industry for the elderly and infants. At this exhibition, they showcased the latest smart healthcare solution – HPB Ezcaring P1. This solution combines exclusive AI image detection and PPS technology, ensuring privacy while achieving seamless remote healthcare. It has become one of the highlights of this exhibition.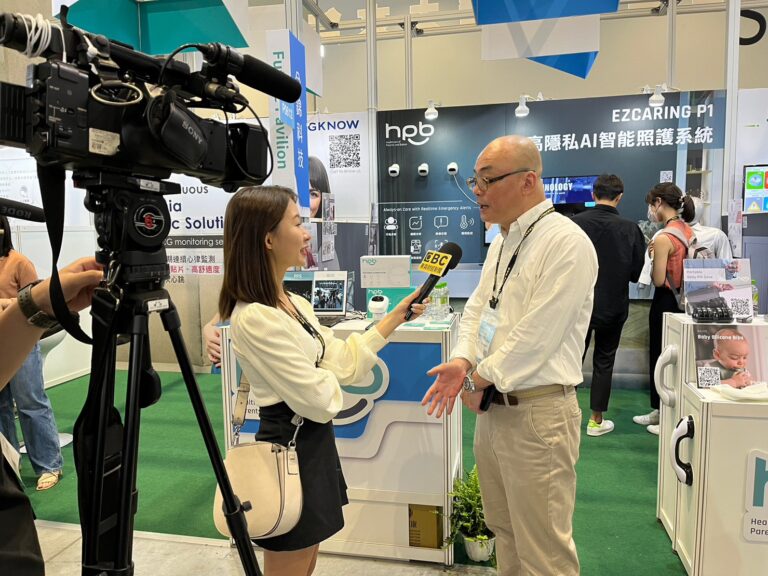 Louis Huang, the President of HPB, stated, 'HPB is dedicated to providing innovative intelligent solutions to improve the quality of healthcare. Through the power of technology, we aim to create a high-quality life that supports the young and cares for the elderly.' The exhibition showcased the globally unique Ezcaring P1 High Privacy AI Caring System and related peripheral products.
In addition to domestic care institutions and health industry manufacturers, HPB attracted the attention of multiple overseas companies for consultation. Particularly, the core technology – PPS technology received high praise from foreign friends, who actively inquired about potential collaborations. HPB also looks forward to establishing good business relationships with international operators and distributors, targeting overseas markets such as smart healthcare and remote care as the borders open up.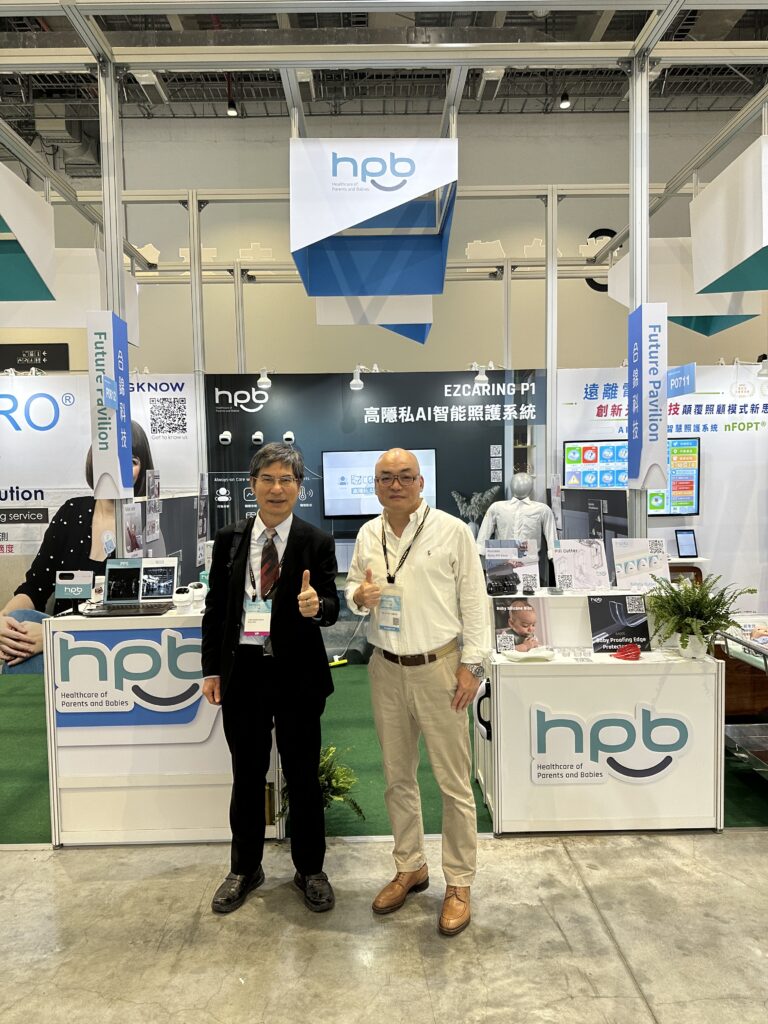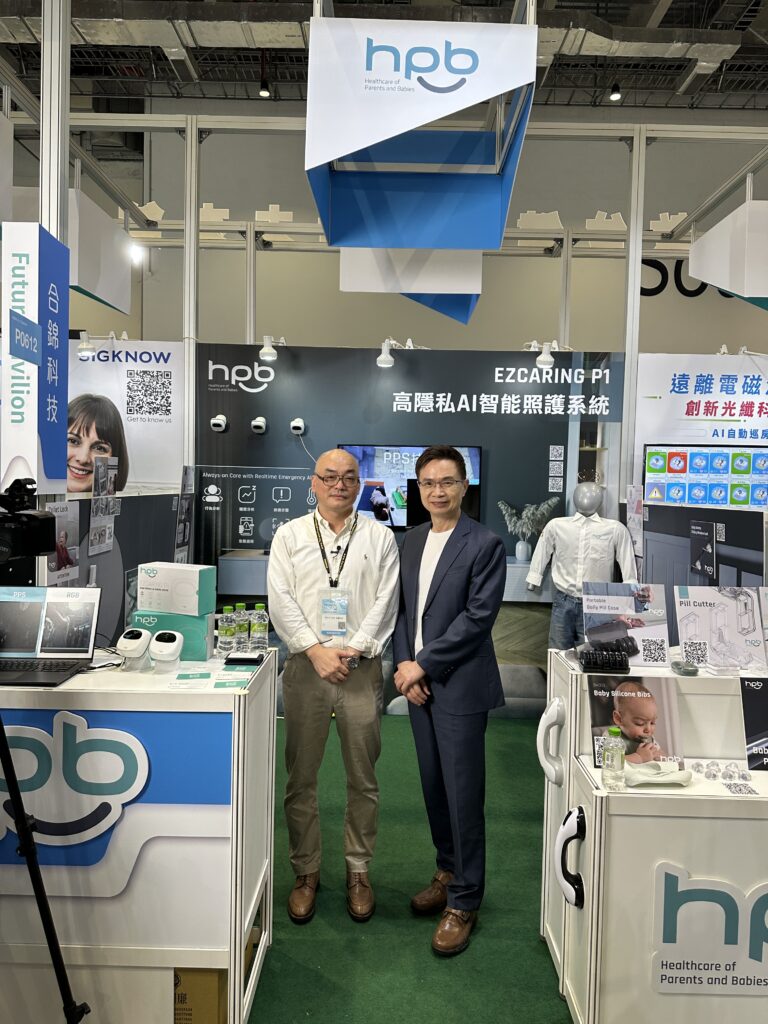 This exhibition received attention and support from several important figures. Former Minister of Technology, Chen Liangji, and Chairman of the Trade Association, Huang Zhifang, were among the professionals present, expressing affirmation and support for HPB. Their presence further highlights the influence and social value of HPB in the care field.
After the successful conclusion of the exhibition, HPB expressed heartfelt gratitude from the attendees and supporters. HPB will continue to uphold the spirit of innovation and dedicate itself to providing society with more high-quality healthcare solutions, bringing greater well-being to the lives of the elderly and infants.
As a member of the healthcare industry, HPB understands the importance of healthcare for individuals and society. Therefore, we are committed not only to developing innovative technologies and products but also to seeking collaboration with medical institutions, professional organizations, and care facilities to achieve better care experiences and outcomes.
HPB Hi-Tech Shines at Medical Taiwan, Driving Advancements in Healthcare with Innovative Solutions.