HPB Hi-Tech is dedicated to the development of "non-contact high-privacy AI caring systems". Recently, it was invited to participate in the industry exchange activity hosted by the Hsinchu Biomedical Science Park Incubation Center, SMEA, where it visited Mahidol University in Thailand and biotech companies in Lithuania. The event was held on February 23 and 24, 2023, with representatives from academia and multiple biotech companies participating to learn about the operating status of the park and seek cross-border cooperation. HPB Hi-Tech participated in the event and exchanged ideas with multiple companies, discussing possible ways of cooperation. It hopes to establish links through this visit and promote the smooth development of research products for park manufacturers in the global market.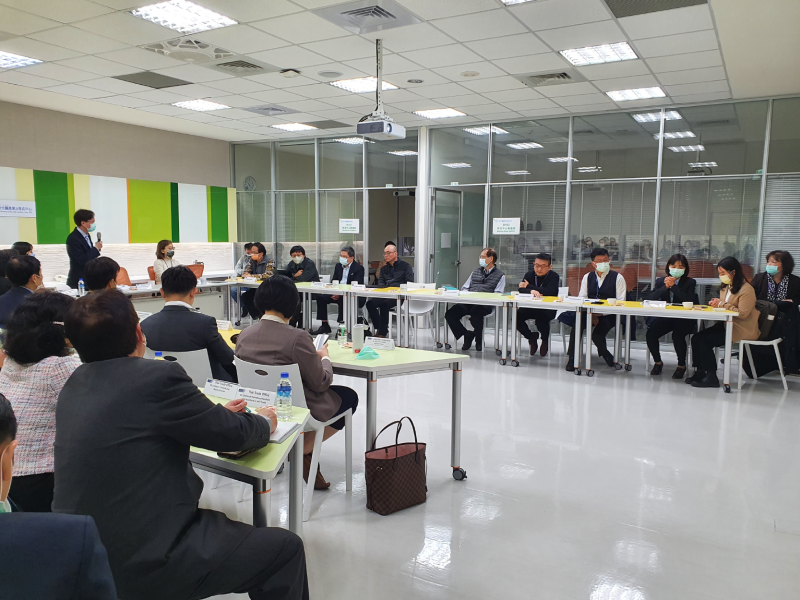 During the exchange event, HPB Hi-Tech introduced its "High Privacy AI Caring System – Ezcaring P1" and "Baby AI Caring System – B1" to the participants. These systems can detect abnormal behaviors such as falls and mouth and nose covering in a non-contact way, thereby improving the quality of life for the elderly and babies. As user privacy data is highly sensitive, HPB Hi-Tech considered privacy protection as an important factor in the development of these systems, enabling HPB Ezcaring P1 to maximize its effectiveness without violating the privacy of those under care.
This event hosted by the Hsinchu Biomedical Science Park Incubation Center is also an important opportunity for HPB Hi-Tech to exchange ideas and share experiences and technologies with multiple companies to meet the growing market demand and even jointly develop more innovative products. HPB stated that it will continue to innovate, dedicating itself to the development of more high-quality and high-performance intelligent care products to help people achieve a healthier and more comfortable life.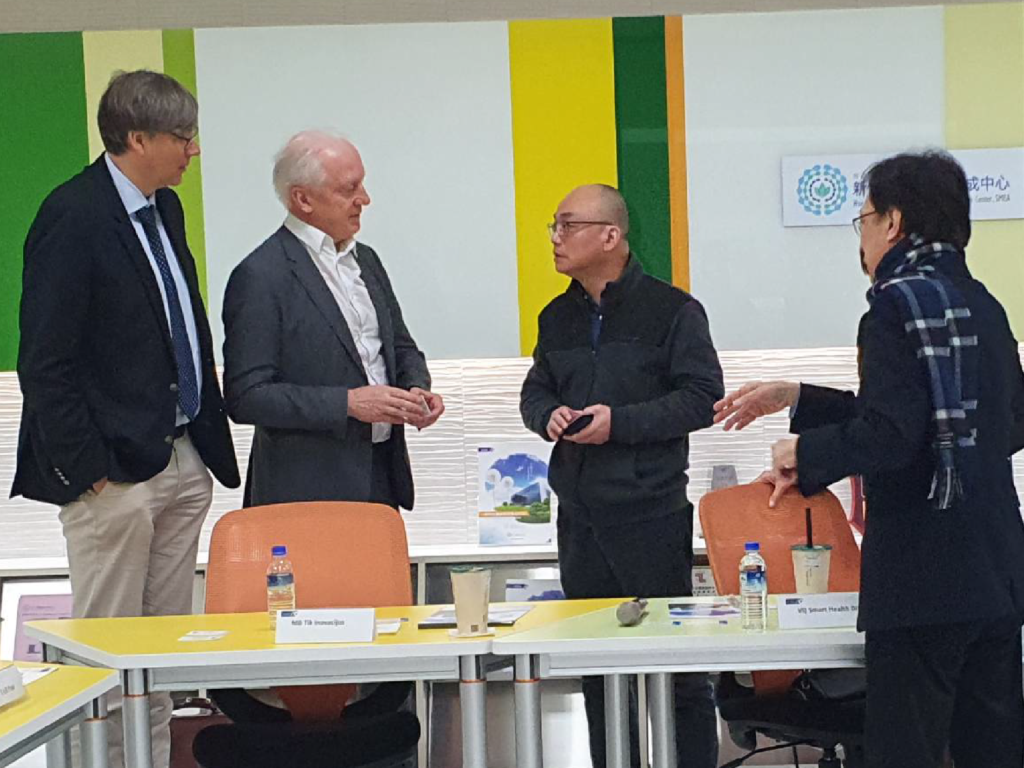 HPB, Healthcare of your Parents and Babies, uses years of optical imaging technology and combines big data, cloud, edge computing, intelligent IoT, and AI computation technologies, upholding the concept of "health, care, and friendliness", and developing home and institutional care programs primarily for the elderly and infants.
Ezcaring P1 has been proven effective through field tests in well-known hospitals and long-term care institutions and is continuously recruiting global agents and distributors as partners. For more information, please contact: [email protected]
HPB Hi-Tech Presents Innovative Care System Developments at International Industry Exchange