Taiwan has entered an aging society. According to the statistics of the Ministry of the Interior in March 2022, the elderly population is 3,967,553, accounting for 17.05% of the total population. As the number of care recipients continues to rise, the manpower for care is becoming increasingly tight. Zhongzhang Veterans Home is a super-aged community environment. It cooperates with hpb hi-tech to implement a field test of Ezcaring P1, a high privacy AI caring system, in order to be able to deal with abnormal conditions of residents in real time to reduce the risk of accidents. The auxiliary equipment "Ezcaring P1" helps the caregivers to assist in the round-the-clock detection and notification of elders' behavioral safety.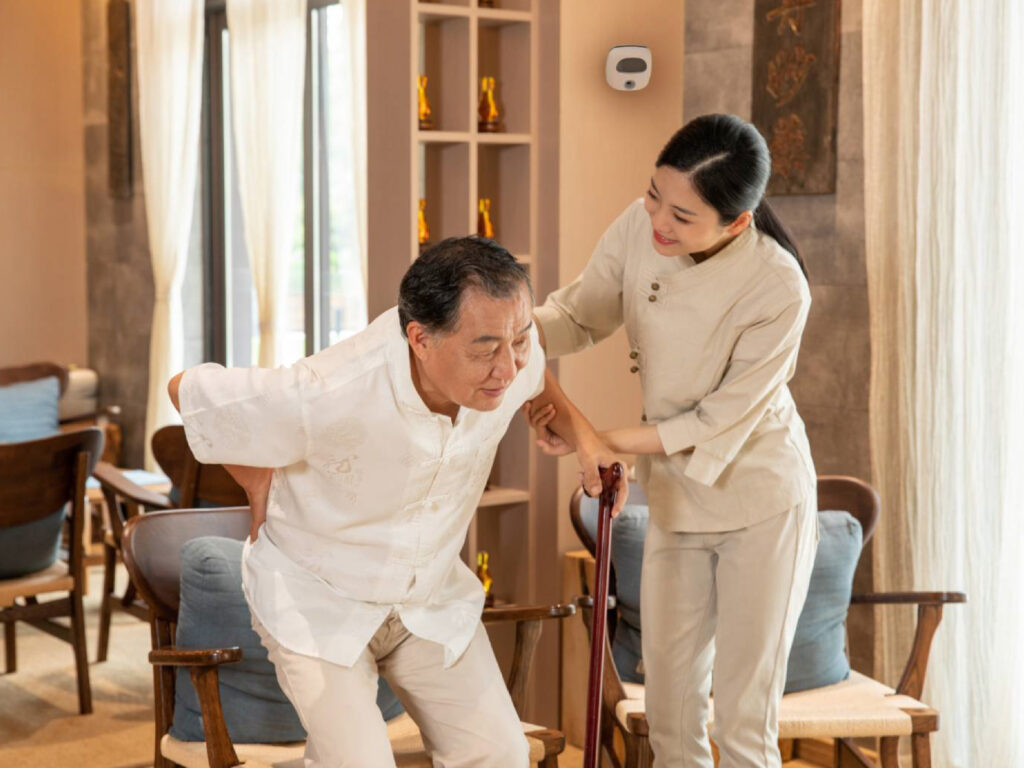 In order to let the service team understand the function of the caring system, the engineers of hpb installed Ezcaring P1 in Zhongzhang Veterans Home in person. After the engineer's explanation and demonstration, the service team can instantly detect the abnormal conditions of the elders through mobile phones or tablets Notifications allow personnel to inquire and handle the situation in real time. After the trial, they all think that the device is easy to use, which can reduce the burden on the staff and reduce the risk of care.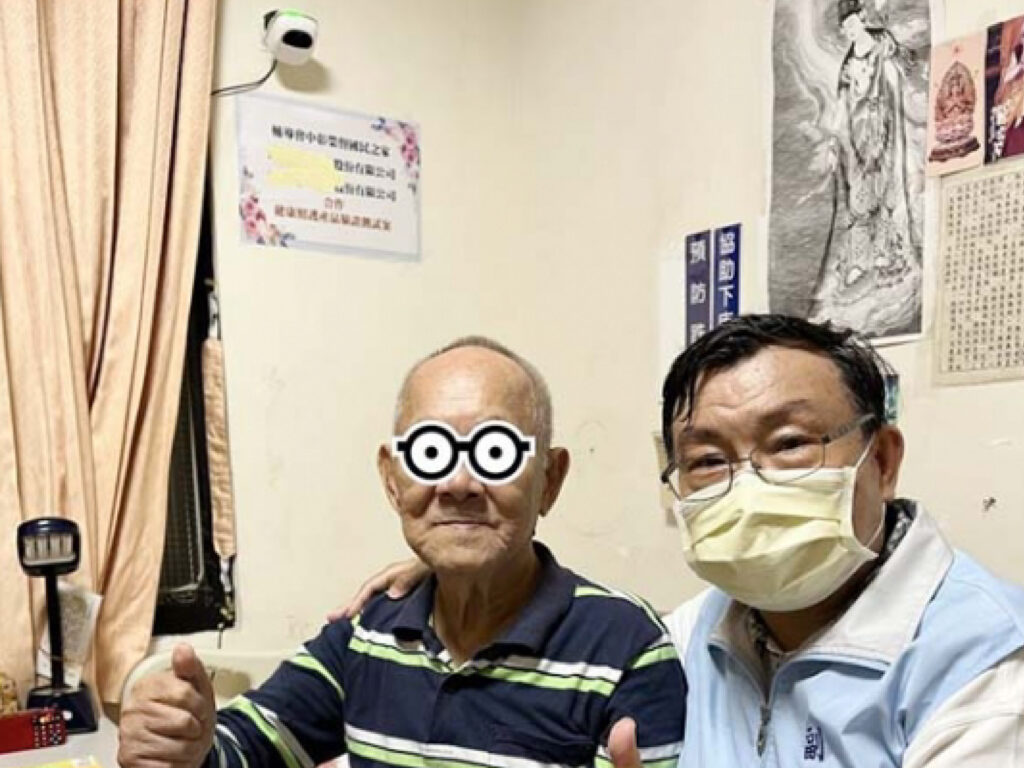 Mr. Chen, the deputy director of Zhongzhang Veterans Home, said that with the advancement of technology, the smart healthcare industry is also booming. Ezcaring P1 has 5 functions : behavior analysis, sleep analysis, fall prevention, residence monitoring and emergency notification. After verified, it will help improve the quality of care for the residents, allow the elders to receive comprehensive care, and prevent the reduction in the quality of care caused by insufficient care manpower.
HPB applies Ezcaring P1 to Zhongzhang Veterans Home, taking good care of the elders