Establishing a medical-nursing integrated field: Wan Fang Hospital community service station with three-in-one services.
The disconnect between medical care and long-term care has long been a problem and pain point for healthcare professionals and patients. From the perspective of hospitals, family members often do not know about available long-term care resources before their loved ones get sick, and the situation often worsens after patients are discharged. Taking care of illness is already a heavy burden, and finding and connecting with resources adds to the stress.
In 2017, the Taipei City Government launched the "Community Integrated Care Services (Stone Soup Project)" and established community service centers in 12 districts throughout the city. They asked medical institutions to adopt communities and cooperate with community service providers to build bridges between long-term care and medical care, and help residents connect with a variety of long-term care resources. Within the Taipei Medical University system, both the Taipei Medical University Hospital and Wanfang Hospital have also undertaken the Stone Soup Project in Xinyi District and Wenshan District, respectively.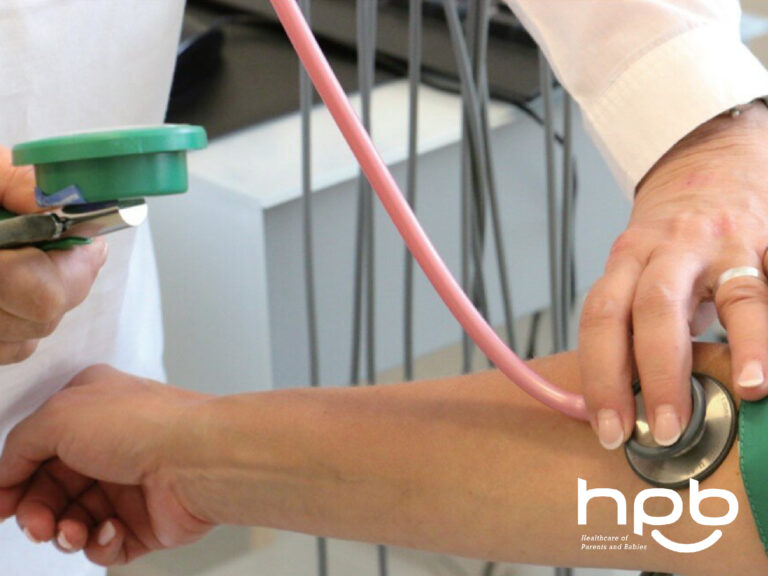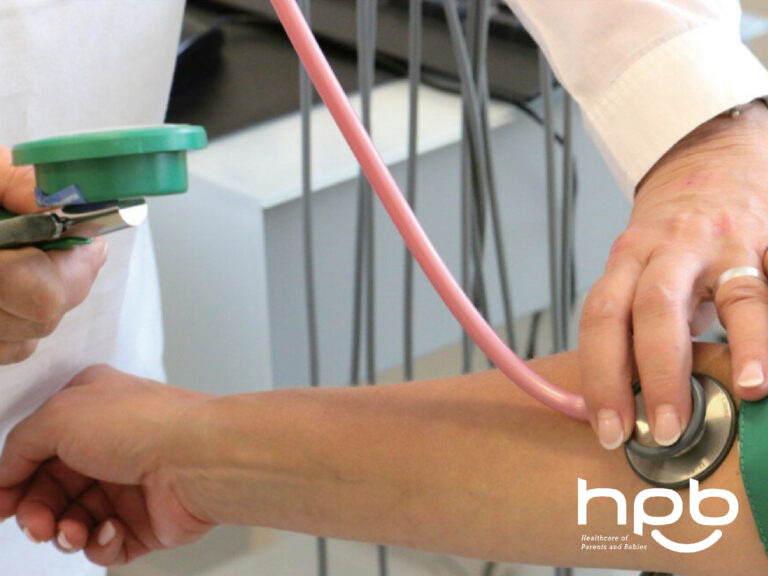 Transformation of Stone Soup: Innovative Community Service Stations.
Although the Stone Soup Project came to an end in late 2022, Wanfang Hospital gained a better understanding of the needs of the community residents through the project. Stone Soup has been rooted in the community for the past few years and has indeed solved many of the difficulties in caring for patients. Therefore, Wanfang Hospital has decided to continue renting the space and transform it into a community service station.
"The community service station allows residents to solve their health and care doubts nearby."
The community service station is a community center that operates outside the long-term care and health insurance systems. It is funded solely by Wanfang Hospital, breaking free from the framework of government projects. The team can plan activities, human resources, and communication with the community freely.
Simply put, Wanfang Hospital aims to bring the hospital into the community, arrange professional staff such as doctors, nurses, dietitians, and therapists to provide health screening, health promotion, life education, death awareness, long-term care, hospice services, and promotion. In the future, it also plans to provide telemedicine consultation services, allowing community residents to solve their health and care doubts in one place nearby, without having to return to the hospital.
The purpose of the service station is to assist patients who have returned from the hospital to the community, especially those who cannot use the PAC (Post-Acute Care) due to their condition. These patients have not yet recovered and sometimes require care resources. The service station can help solve their care issues.
From a medical point of view, the service station can serve as a relay hospital similar to PAC or a "emergency room" in the community. Patients can come to the service station to participate in activities and rehabilitation, and learn about health knowledge. If patients need further medical treatment or care, they can be triaged like in the emergency department and assisted in transferring to a community clinic or connected to care services. In severe cases, they can also contact the original attending physician through telemedicine services and return to the hospital outpatient department or hospitalization.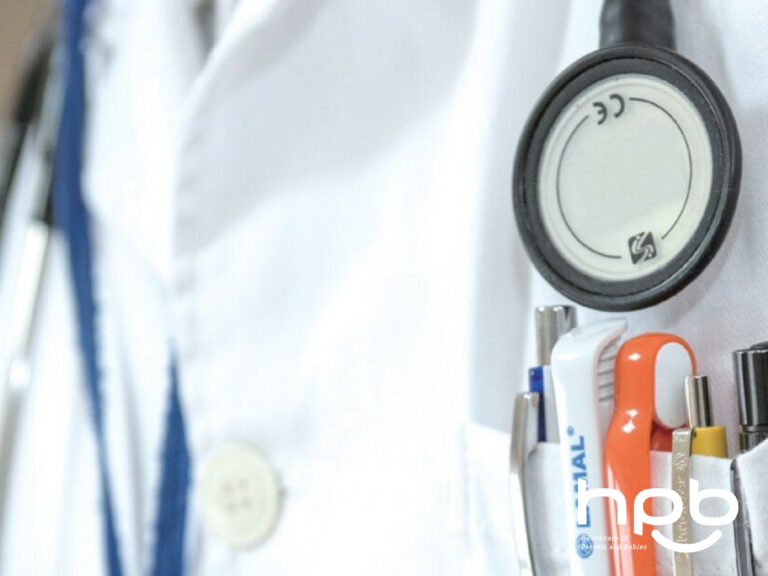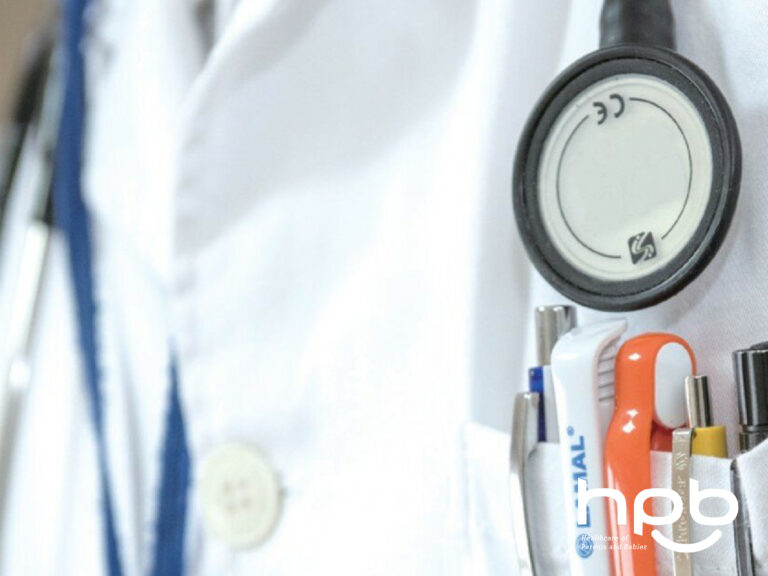 Integrating healthcare and community resources relies heavily on information systems.
The key to linking hospitals, community clinics, and community resources lies in information systems. To this end, Wan Fang Hospital has integrated external resources and services through its information system. It has developed a community resource map app that provides information on community medical groups, medical equipment stores, pharmacies, assistive device providers, long-term care service providers, and organizations related to patient care. The hospital has also established a two-way green channel for referral between community medical groups and hospitals. The information of hospitals and clinics is connected through the system, and clinic physicians can access patients' medical records, test results, medication status, and even register and refer patients on the spot, forming a green channel that reduces the hassle for patients.
In addition to medical and care services, the service stations aim to create a warm and trustworthy atmosphere. Each service station has dedicated staff stationed to serve residents and interact with them daily, deepening their roots in the community and gaining its trust. The service stations also offer diverse activities and courses, and the staff members use their creativity to engage the elderly. The elderly become course teachers, offering courses such as dance, flower arrangement, knitting, butterfly valley bath, and weekend movie screenings, and even karaoke singing sessions, which are highly welcomed by the community.
Integrating healthcare and community resources relies heavily on information systems.
Currently, in addition to the original Shitou Tang Service Station in Wenshan District, Wan Fang Hospital has leased a new space in Wanhua and established the Wanhua Community Service Station in January 2023. During the process of searching for space and communicating with the community, many neighborhood chiefs warmly welcomed the establishment of a branch by Wan Fang Hospital, and the direction of the service station is in line with the needs of the community.
The community service station is an experimental attempt by Wan Fang Hospital, hoping to set up more and more service stations in Wenshan District in the future, becoming the starting point for solving the fragmentation of medical and long-term care and constructing a community care model suitable for Wenshan District. With the coming of an ultra-aging society, the transformation of hospitals into communities is imperative.
About the author | Liu Chan-Hong, Deputy Superintendent of New Taipei City Hospital and Professor at Taipei Medical University; and Lin Ying-Chin, Chief of Geriatric Medicine and Director of Health Management Center, Department of Preventive and Community Medicine at Wan Fang Hospital, and Associate Professor at Taipei Medical University.
Establishing a medical-nursing integrated field: Wan Fang Hospital community service station with three-in-one services.