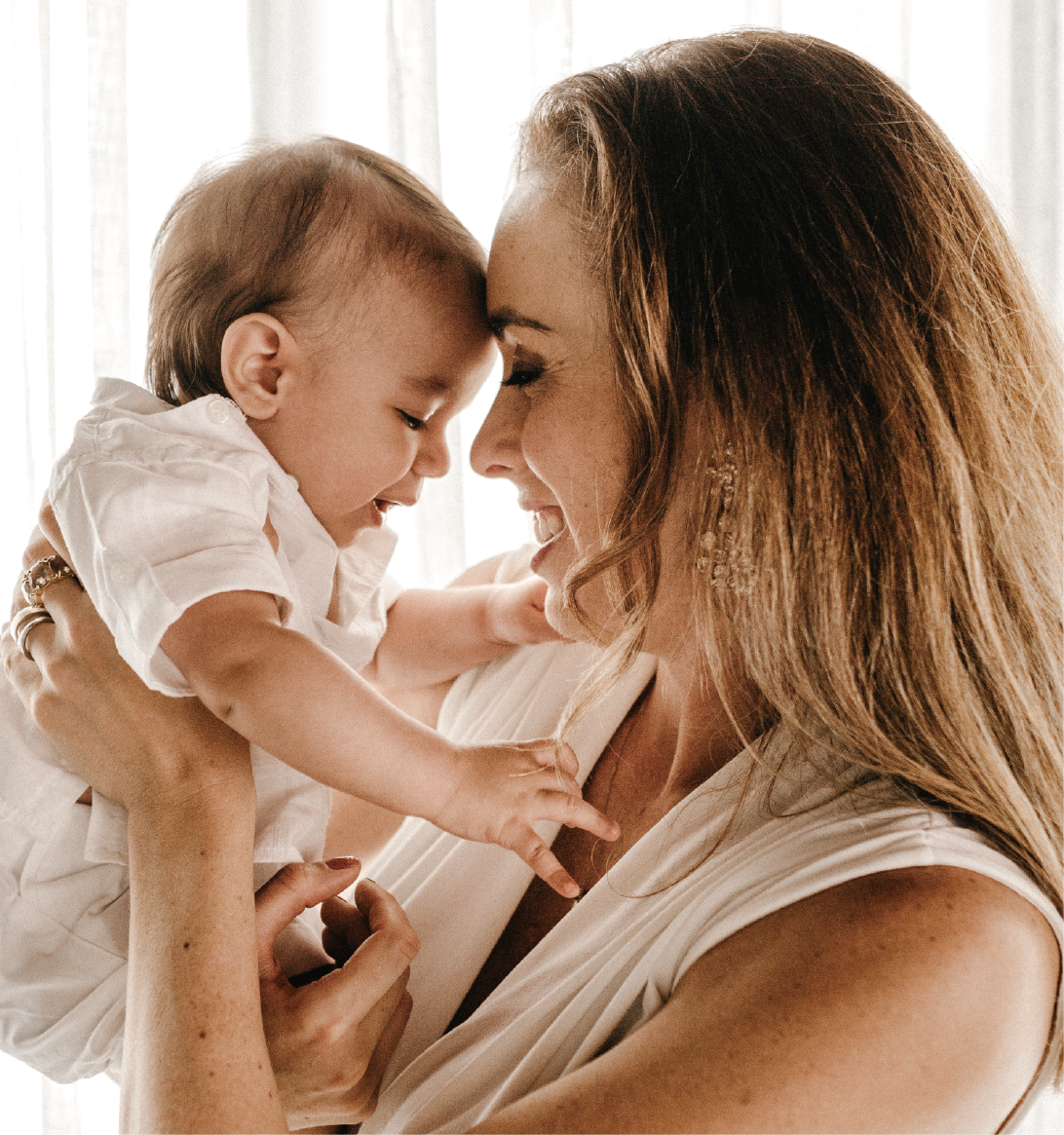 Effortless Efficiency: Unlock Your Full Potential with our Innovative Product.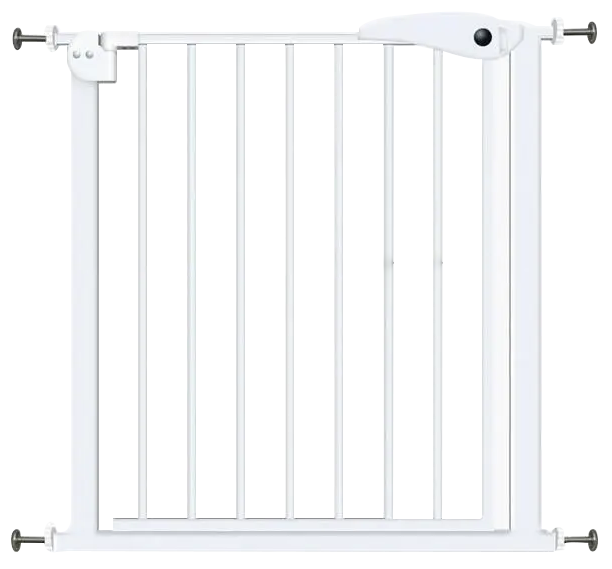 Children's safety assured, creating a peaceful and secure life.
Sleek and minimalist design, easy installation, and simple operation for quick setup. Keep infants and toddlers away from danger and effortlessly create a safe environment for your family.
ONE HAND OPERATION, EASY ACCESS
Our innovative product allows for one-handed tasks, freeing up your other hand. With easy access to all features, there's no need to struggle with complex mechanisms. Simplify tasks, multitask easily, and achieve more in less time with our convenient and comfortable product. Experience freedom and flexibility today!
SUITABLE FOR MOST FAMILIES
The kitchen, stairs, balcony and so on are suitable